Your source for the best Independent Therapists in Boston and Eastern Massachusetts
Your Practice Building and Management Service Partner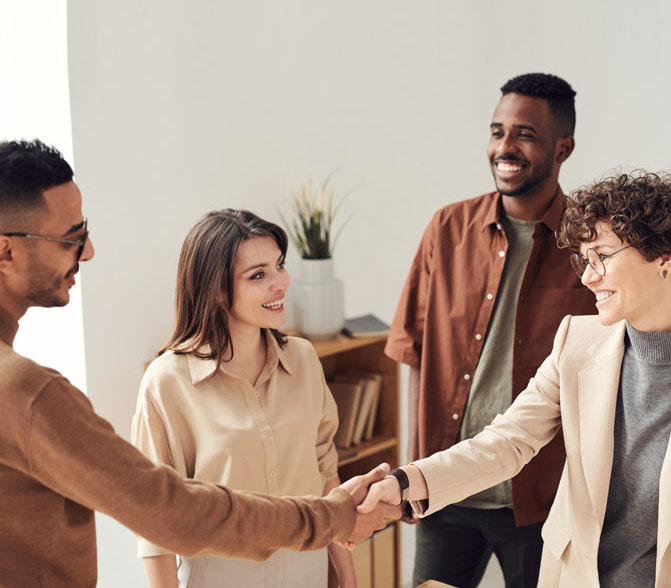 Enhanced Benefits
Enhanced Insurance Contract Rates
BhS is engaging insurance companies at the regional and national levels. We are actively negotiating rates of reimbursement that more adequately represent the quality services that BhS clinicians provide to their clients. We will work with clinicians to understand insurance billing and coding, and to maximize their income.
Client Transfer Bonus
Do you have a caseload of clients in a private practice or alternative practice location? BhS is offering an attractive Client Transfer Bonus, for each client transferred to our experienced practice management team. Contact us to learn more!